Should I invest in Food Photography?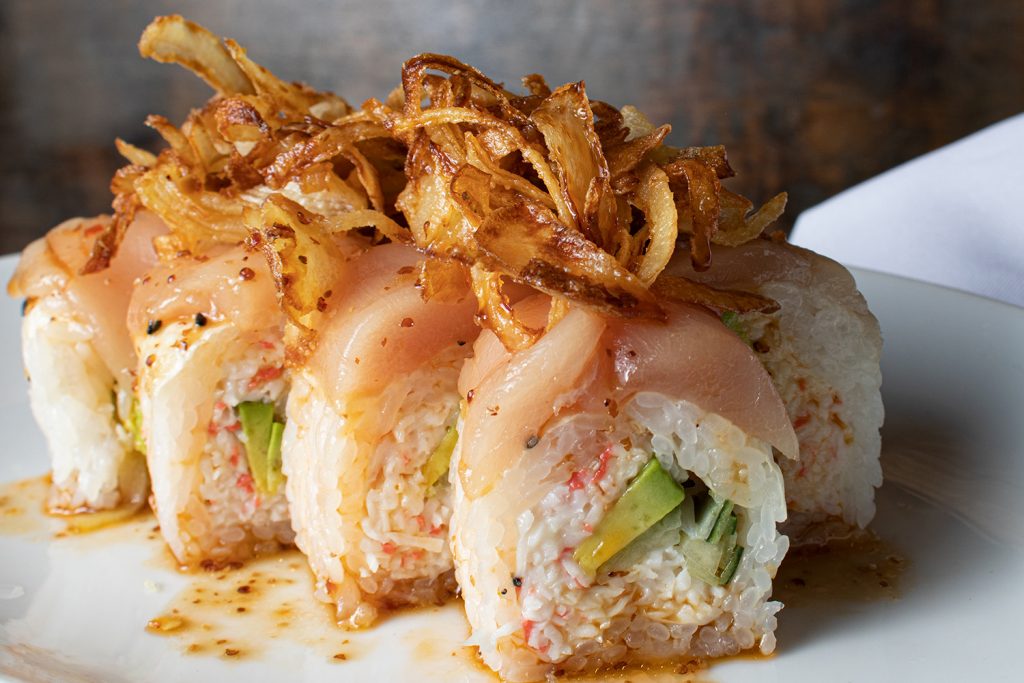 If you have ever found yourself asking the question, "Should I invest in food photography?" the simple answer is yes. Hiring a food photographer to photograph quality food images will benefit your food business in many way. We have clients whose food images have generated them more money because they invested in quality images. In this article, we will break down 6 reasons why you should invest in food photography.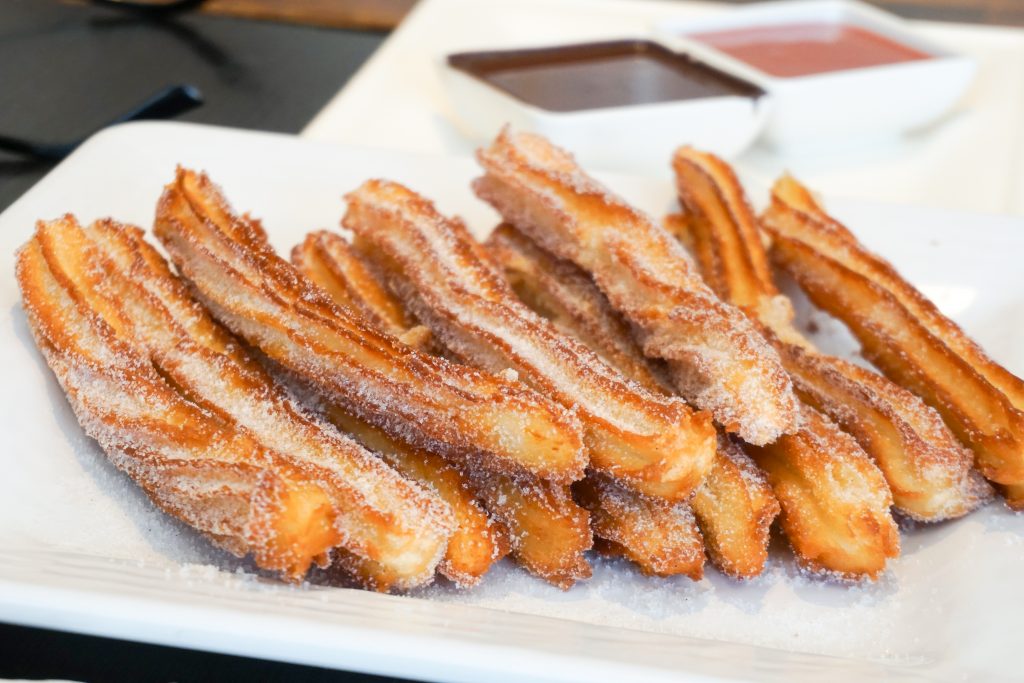 1.Visuals sell better than text when it comes to food
Have you ever walked into a restaurant and was handed the menu but your eyes gravitate towards the items with pictures first? This is a natural human instinct. Majority of humans will look at images first before the text when they are trying to decide on something like food. Visuals will give a clearer idea what to expect therefore helping make the decision easier.
2. People like to see what they are buying
Again with the natural instinct to see what you are purchasing. First of all, food visuals make it easier to decide and gives a clearer idea what a meal will look like. This is especially important for new customers that are not familiar with the menu. Being able to see the items and attach a visual representation to it helps.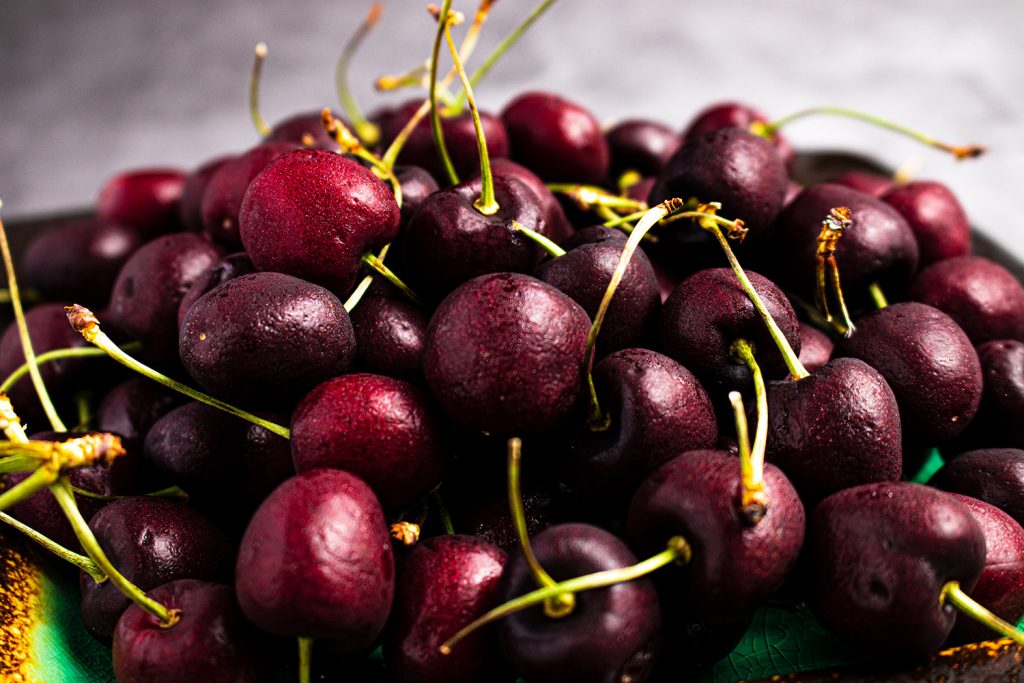 3. Quality food photos can increase sales
When you have visually appealing food images, it also makes it easier for someone to choose what they want on your menu. Indecision can make a potential client change their mind therefore walking away. It is also helpful if you are using a food delivery app to reach new clients. A customer scrolling through a food delivery app is more likely to stop to check out restaurants with images versus those who only have text. It also helps ease decision making.
4. Brand identity is important for any business
Lets say you are a breakfast shop who sells some unique pancakes, how does your client visualize that with just words? It is best to help them add visuals to your masterful creations with images. Food photography can be used to convey a theme, emotion and give a general idea of the feel of your brand. It can also wet an appetite enough to convert it to a sale.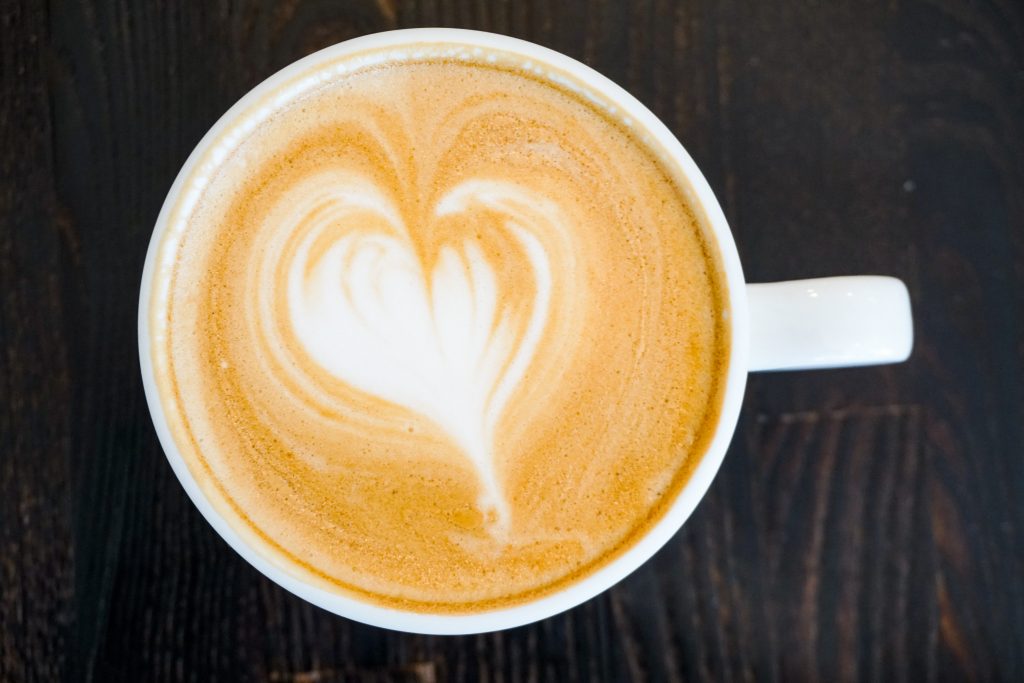 5. It makes you look serious about your business
In this day and age of social media, food delivery apps and visual menus, having no food images or unprofessional food images can give off the vibe that you do not take your business and brand seriously. Someone who is passionate about what they do will most times find the best way to express it to others. The best way to express food will always be visually therefore having good food photos is important. Have you ever seen a recipe book without a single image? I am certain the answer is no.
6. Working with a Professional means better images
It is always a great idea to invest in quality food images photographed by a food photographer. A food photographer has the right equipment and knowledge to produce quality images that you simply may not be able to get using your phone. A professional is also experienced in staging and will have vast knowledge about what type of food images you may need. It is also most time and eventually cost effective to hire a professional to do it the right way.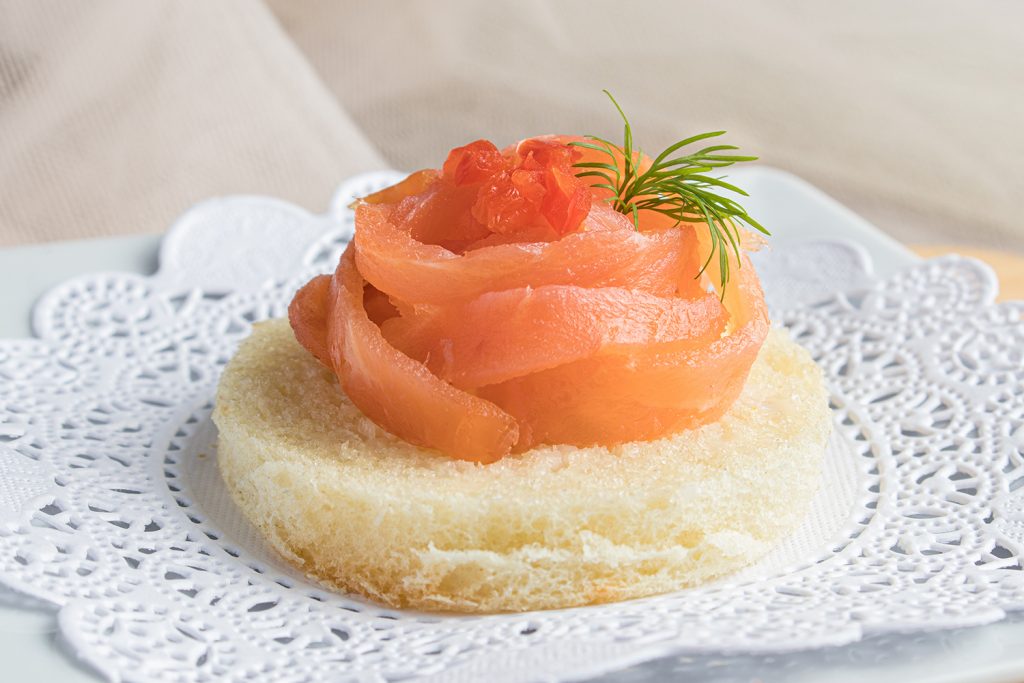 Food Photography is great for a wide range of businesses. Who should hire a food photographer? Well, its simple, food industry professionals like chefs, restaurants, caterers, food trucks, food book authors, food content creators, and most importantly anyone who will benefit from having visual representation of their dishes.
At Osha Creation, we create quality food images. It is one of the reasons we were featured in Giggster's "Best Food Photographers in Beverly Hills."
Ready to take the leap towards quality food images? Check out our food photography portfolio and contact us to book a session.