The Importance of Food Photography for Food Delivery Apps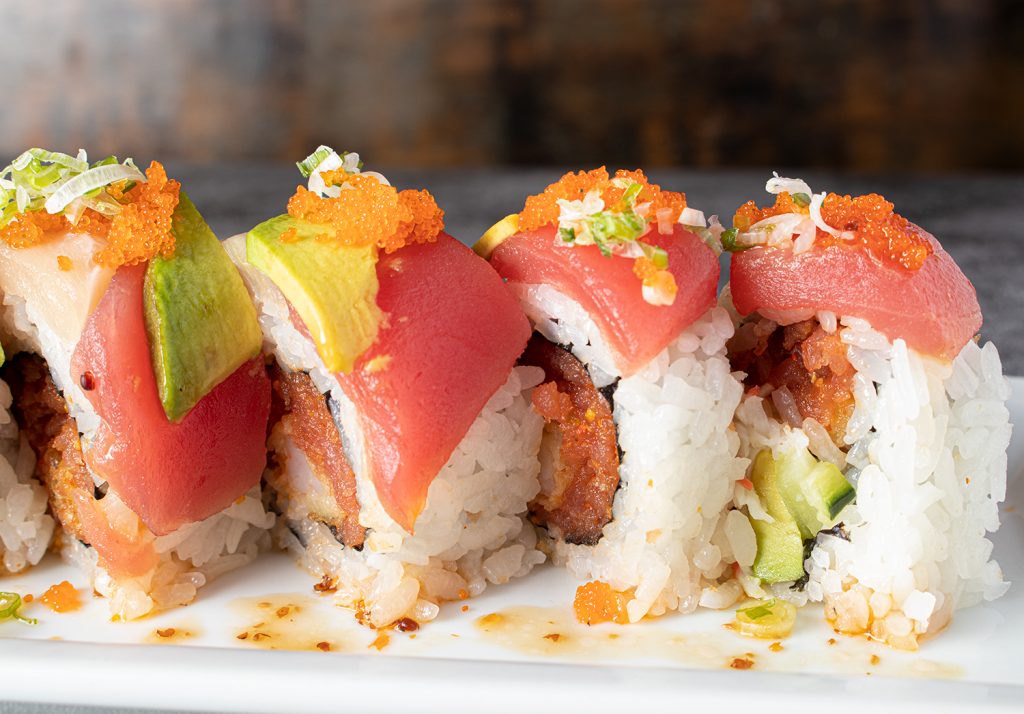 Have you ever visited a food delivery app website like Doordash, Postmates, Grubhub, UberEats, Seamless or Chow Now? When you scroll though the vast amount of food vendors, what catches your eye first? If you are a food industry professional who plans to retail food on any of these apps, it is very important that you have quality food images on your profile. Images are the first thing people will see. It is what will make your profile stand out.
Speaking from experience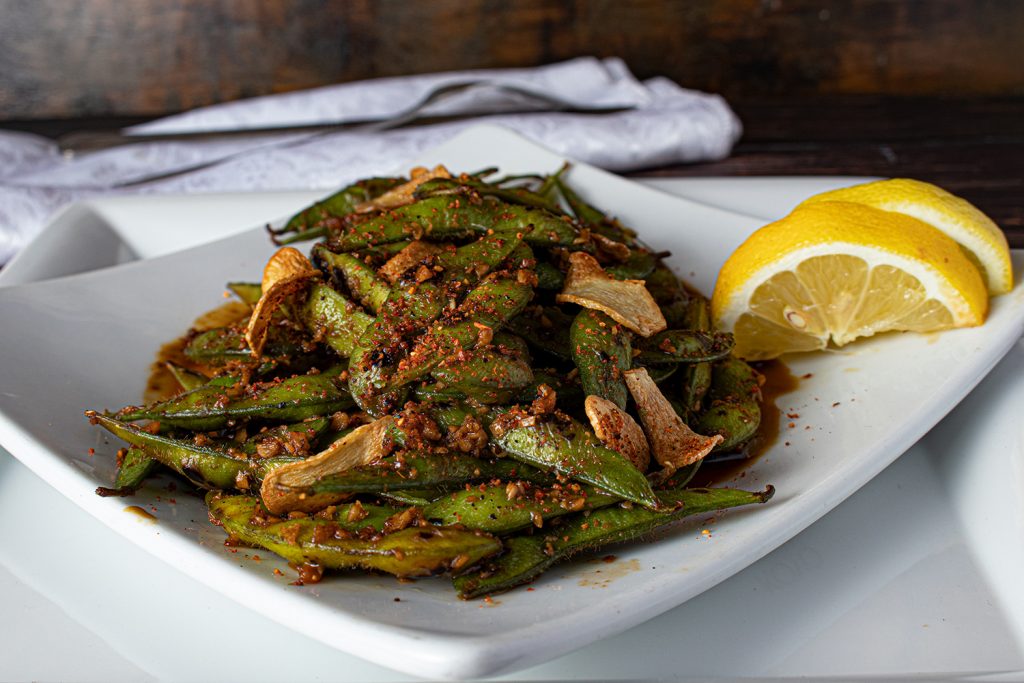 Here in Los Angeles, I have done Food Photography for a range of food vendors who retail via food delivery apps. I have also noticed how much better their pages look once they have food images on there. This of course means better conversions for them. Having great food images is helpful to your customer. It helps them decide what food they would like to eat. It is also a good idea to put an effort into making your profile enticing. You can do this with images of some your food offerings.
Do I have to have food images?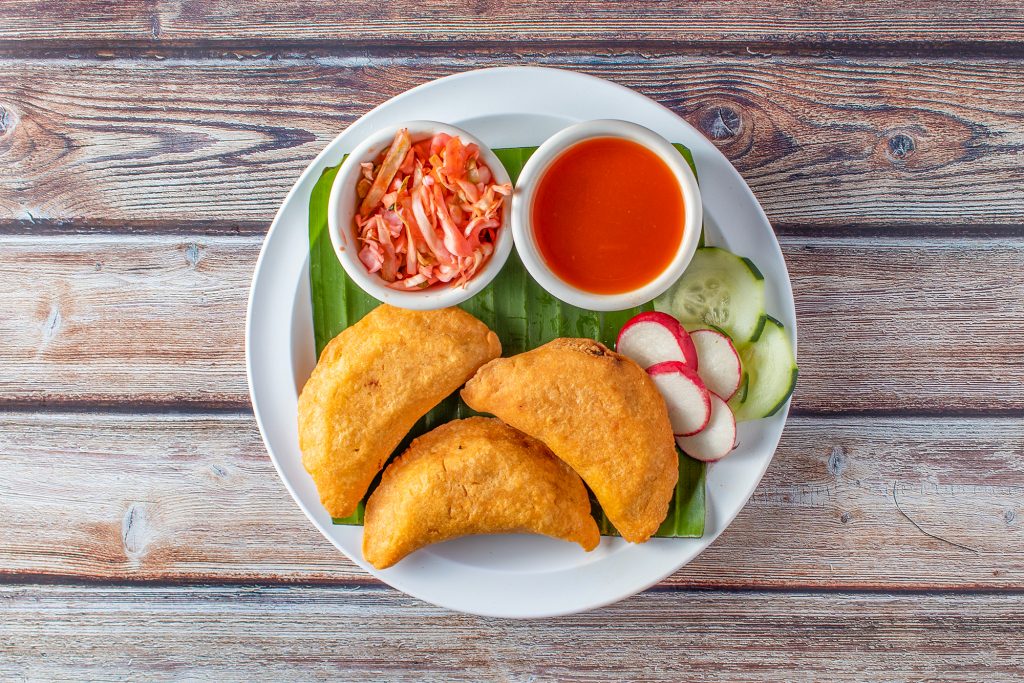 The truth is, the food app market is a very competitive one. Yes food delivery apps make reaching clients easier but as a food industry professional, you are also competing with local restaurants who don't need to share a next door location with you. You are all in one shopping center, the food app. It is important for you as a food vendor to step your game up. You are now competing with more food places and having a bland page just will not cut it.
How do I get started?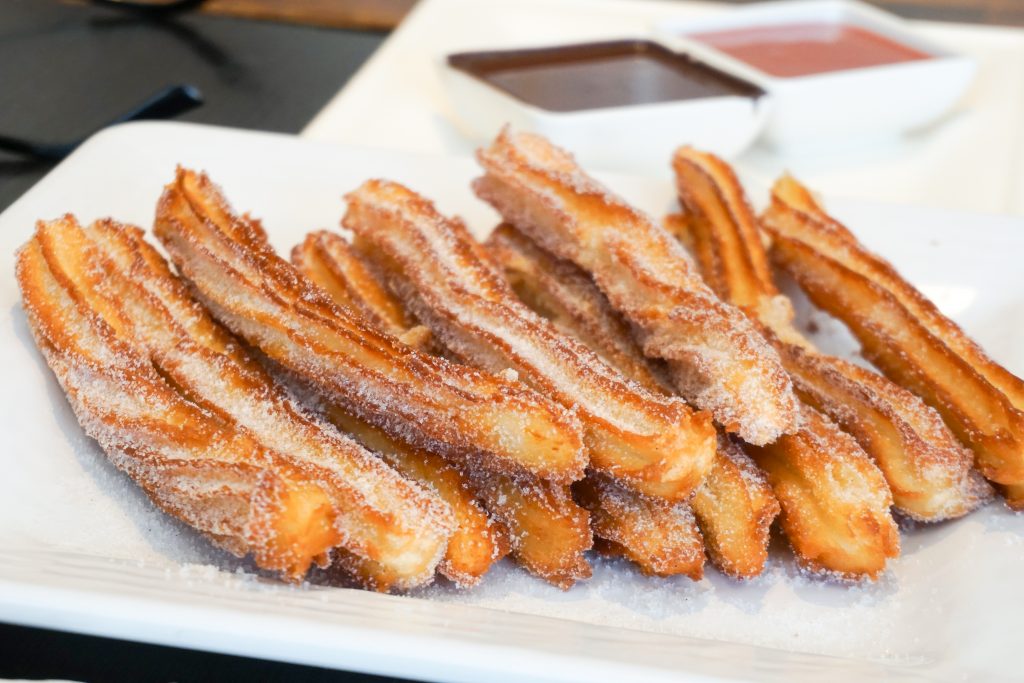 Well, you can hire a food photographer in the Los Angeles area simply by contacting us. We service Los Angeles County, we service cities in the San Fernando Valley like Encino, Studio City, Woodland Hills, Reseda, Sherman Oaks, West Hills, Van Nuys, North Hollywood and more. If you are not in the Los Angeles area, you can still contact us and we will find you a suitable food photographer in your area.
We will walk you through the process and even help you update all your food delivery app accounts to reflect images we photograph for you. Also, we have packages that will help you update and match your food item with its corresponding menu items on apps and websites like Doordash, Grubhub, Postmates and UberEats. A vast experience is what we are bringing to the table. Our team will do the work so you don't have to.
How many images do I need?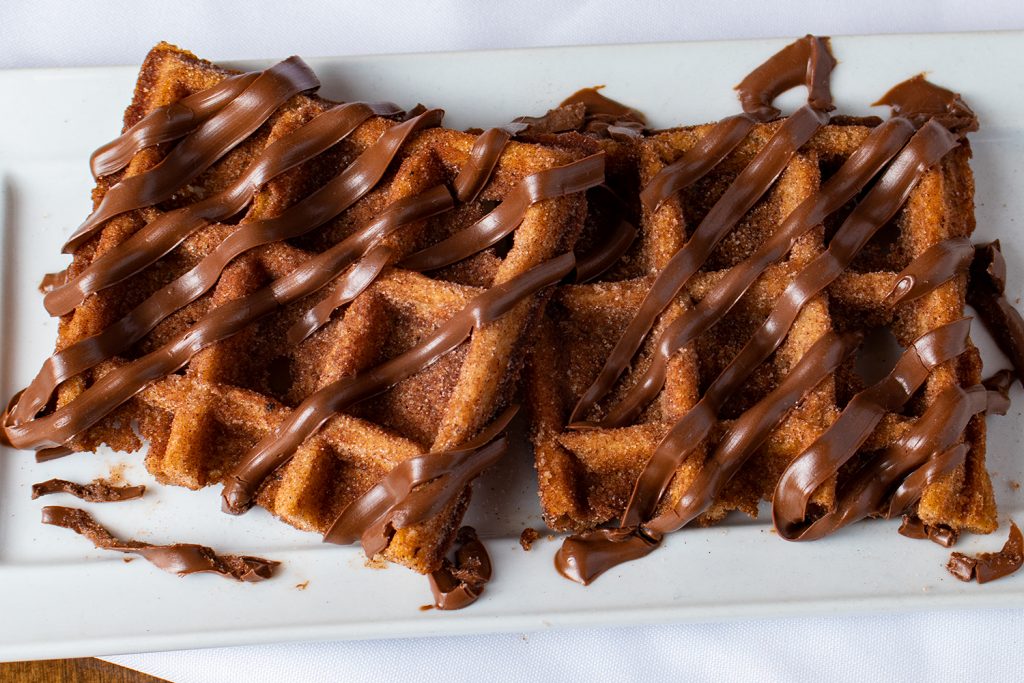 There is no magic number because everyone has a different menu. Some people offer 20 menu items while some offer 40 or even more. I always say a good amount to start with is 10 images, but if you can, try to shoot at least 50% of your menu. You can then build from there. Most chain food vendors have images of all items on their food delivery app menu.
In conclusion
If you are a food vendor who is serious about making sales on food delivery apps like Postmates, Doordash, Ubereats etc, you should consider investing in food photography. It will not only make your profile stand out, it will also help increase your conversion.